The Detroit Institute of Arts is currently hosting The New Black Vanguard: Photography Between Art and Fashion, a "traveling exhibition feature[ing] more than 100 images by Black photographers that highlight the intersection of fashion, art, and culture."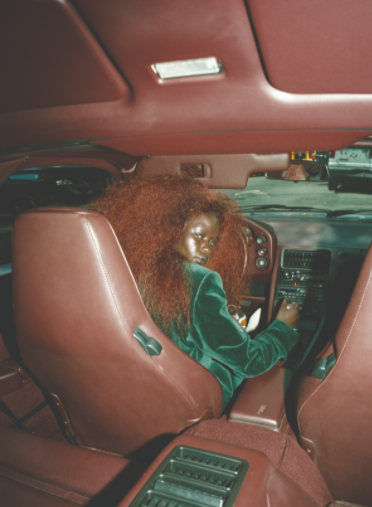 The work is curated from 15 Black photographers with a variety of different images and representations of Black culture. The collection was curated by New York writer and critic Antwaun Sargent. 
"New Black Vanguard curator Antwaun Sargent highlights the work of gifted young image-makers who forge new narratives about photography, fashion, and Black identity to Detroit and the walls of the DIA for the first time," DIA Curator of Photography Nancy Barr said. "This is a must-see exhibition for all."
According to the DIA website, "Over 100 photographs–many found in traditional lifestyle magazines, ad campaigns, and museums, as well as on the individual's social media channels, reinfuse the contemporary visual vocabulary around beauty and the body with new vitality and substance. The images open up conversations around the roles of the black body and black lives as subject matter; collectively, they celebrate black creativity and the cross-pollination between art, fashion, and culture in constructing an image."
DIA attendants will also be able to view videos and publications by the artists featured in this collection. 
"The results—often made in collaboration with Black stylists, clothing designers, and models […], present new perspectives on the medium of photography, fashion and the notions of race and beauty, gender, and power," the DIA stated in a press release.
Entrance to this exhibit is free with a general admission ticket to the rest of the museum. 
Residents of Wayne, Oakland, and Macomb Counties receive free unlimited general museum admission (in accordance with the passage of the County Art Institute Authority millage. Valid Michigan driver's license or state/local ID required).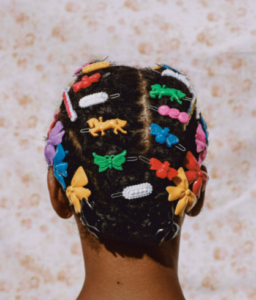 Members and children under five also receive free admission.
For visitors aged six to 17 the admission cost is $6, while for all adults the fee is $14. Museum parking is $7.
Advance reservations to the museum are required and can be made HERE. 
The exhibit will be available for viewing until April 17, 2022. 
DIA Museum Hours: Monday: Closed   /  Tuesday – Thursday  9am – 4pm   /  Friday 9am – 9pm   / Saturday – Sunday 10am – 5pm
Detroit Institute of Arts   5200 Woodward Avenue, Detroit   (313)-833-7900 www.dia.org/vanguard